2018 Season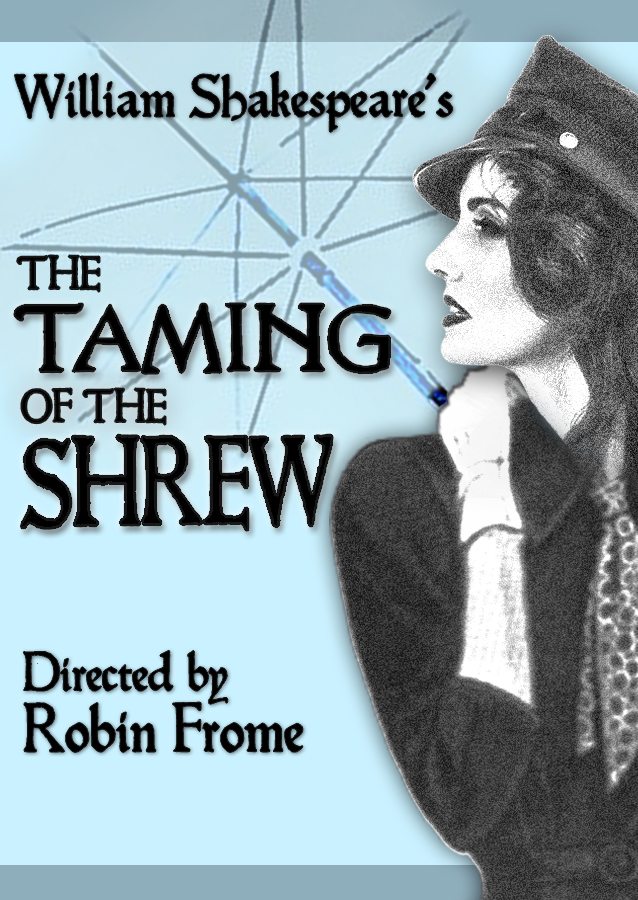 The Taming of the Shrew
By William Shakespeare
Directed by Robin Frome
April 20 – May 12, 2018

The Taming of the Shrew is one of William Shakespeare's most notable farces which depicts matchmaking in a hilariously devised plot, complete with stock characters, mistaken identities and biting wit. Sweet-tempered daddy's girl Bianca can have her pick of suitors—but not until her sister, the acid-tongued Kate, can be married off. Rising to the challenge is Petruchio, but can he match Kate jab for jab? Audience members will enjoy this modern version of a timeless classic.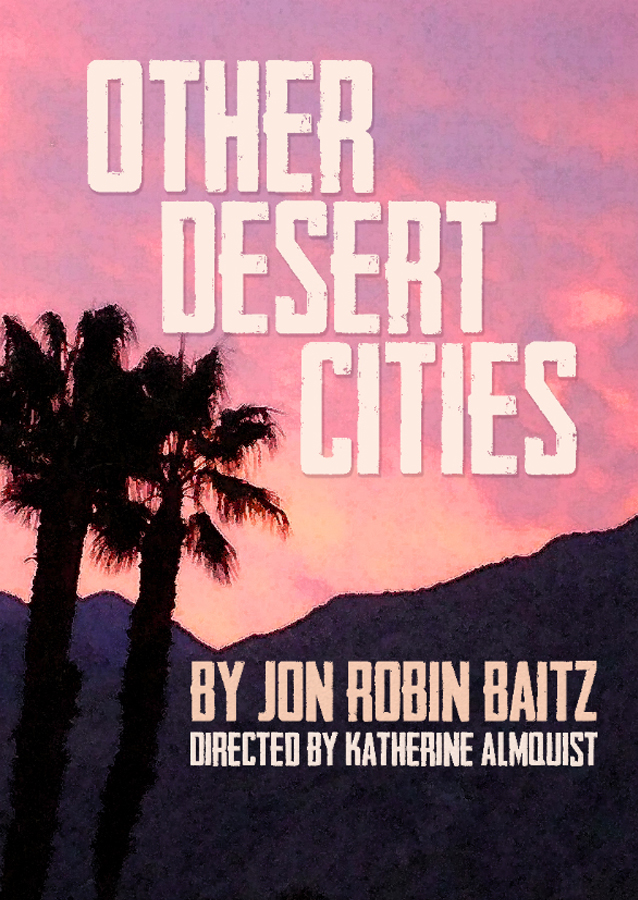 Other Desert Cities
By Jon Robin Baitz
Directed by Katherine Almquist
July 6 – July 28, 2018

A daughter returns home for Christmas for the first time in years, bearing the manuscript of a memoir, which reveals a devastating episode in the life of her wealthy Republican family. The events, years in the past, emotionally ravaged the daughter; disturbed the upbringing of the younger son, a child when the events happened; opened a schism between the mother and her sister; and shattered the orderly lives of the parents, causing their ostracism from an intimate circle of friends, which included President and Mrs. Reagan. Powerful, passionate and superbly crafted.

"The most richly enjoyable play for grown-ups that New York has known in many seasons."
— New York Times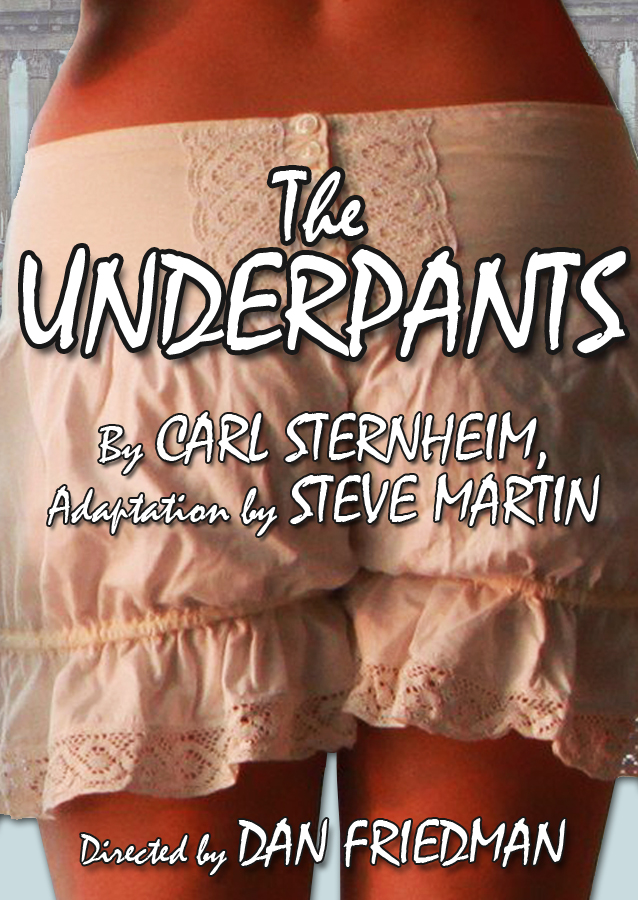 The Underpants
By Carl Sternheim, Adaptation by Steve Martin
Directed by Dan Friedman
September 21 – October 13, 2018

Louise and Theo Maske are a couple whose conservative existence is shattered when Louise's bloomers fall down in public. Though she pulls them up quickly, he thinks the incident will cost him his job as a government clerk. Louise's momentary display does not result in the feared scandal but it does attract two infatuated men, each of whom wants to rent the spare room in the Maske's home. Oblivious of their amorous objectives, Theo splits the room between them, happy to collect rent from both the foppish poet and the whiny hypochondriac.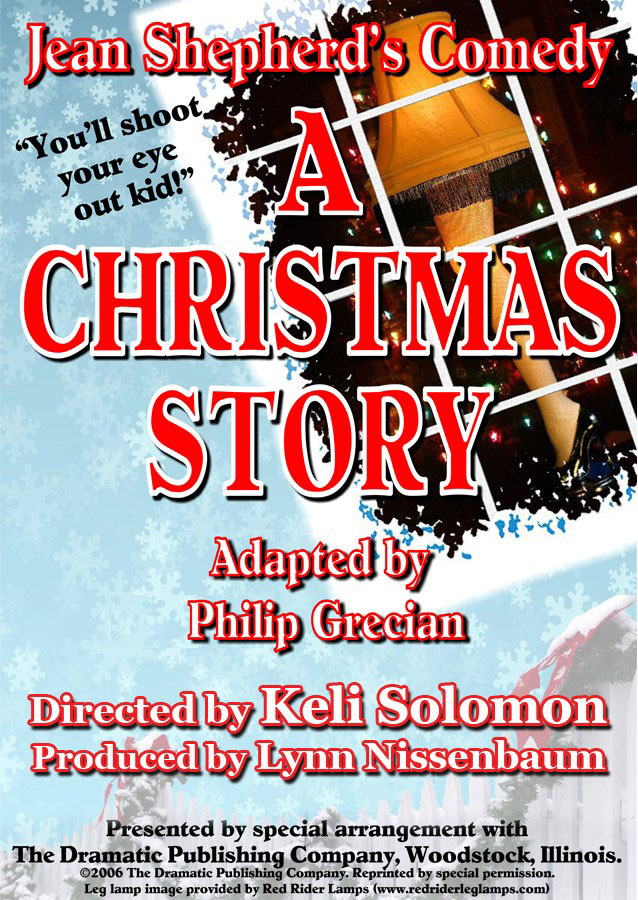 A Christmas Story
Adapted by Philip Grecian
Directed by Keli Solomon
November 30 – December 22, 2018

Humorist Jean Shepherd's memoir of growing up in the Midwest of the 1940s follows 9-year-old Ralphie Parker in his quest to get a genuine Red Ryder BB gun under the tree for Christmas. Ralphie pleads his case before his mother, his teacher and even Santa Claus himself, at Goldblatt's Department Store. The consistent response: "You'll shoot your eye out." All the elements from the beloved motion picture are here, including the family's temperamental exploding furnace; Scut Farkas, the school bully; the boys' experiment with a wet tongue on a cold lamppost; the Little Orphan Annie decoder pin; Ralphie's father winning a lamp shaped like a woman's leg in a net stocking; Ralphie's fantasy scenarios and more.