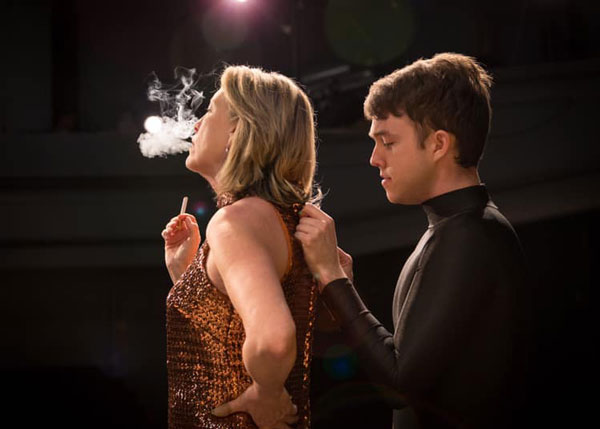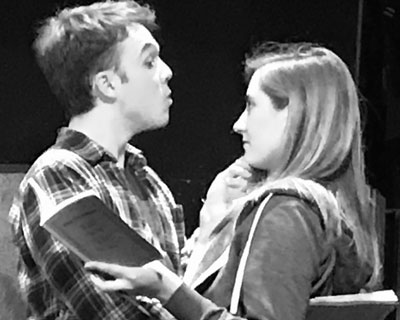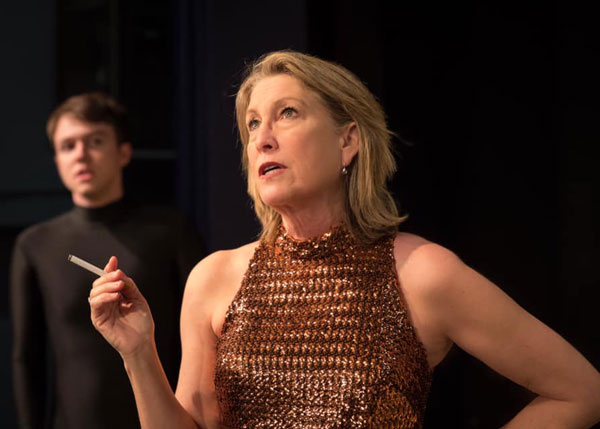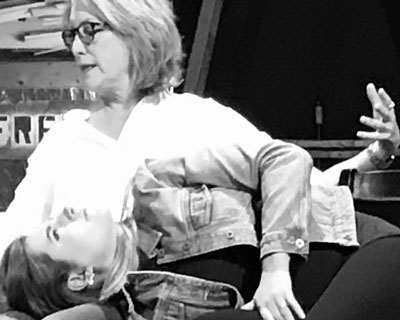 Rehearsal Photos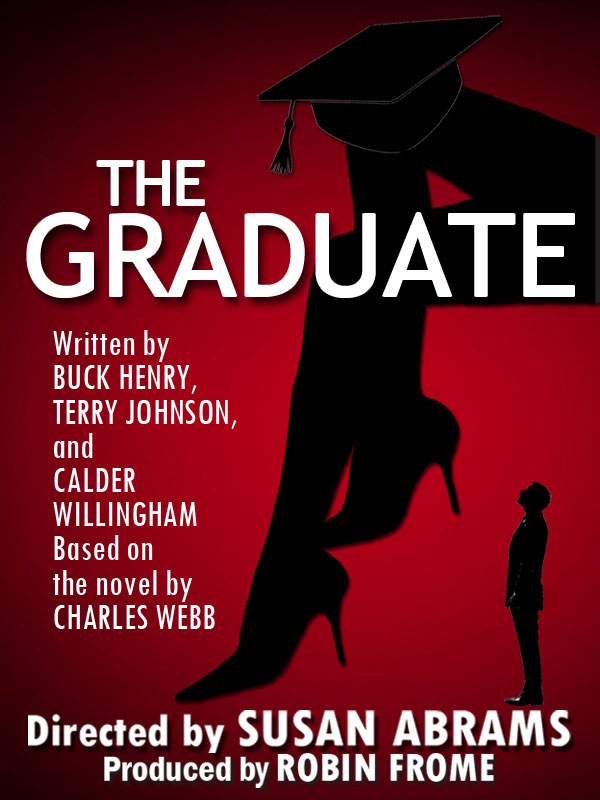 The Graduate
By Buck Henry, Terry Johnson, Calder Willingham, Charles Webb
Directed by Susan Abrams
April 19, 20, 26, 27, 28 (Matinee), May 3, 4, 5 (Matinee), 10,11, 2019
8:00 p.m. Friday & Saturday
2:00 p.m. Sunday Matinee

This is the first play adaptation of the classic novel and cult film. Benjamin's got excellent grades, very proud parents and, since he helped Mrs. Robinson with her zipper, a fine future behind him. A cult novel, a classic film, a quintessential hit of the 1960s. Now Benjamin's disastrous sexual odyssey is brought vividly to life in this world stage production.
"This bittersweet comedy is rich, full and funny. Enjoy!" —New York Times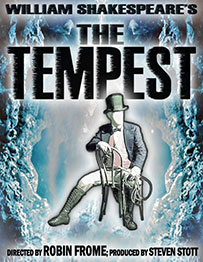 Upcoming Auditions
The Playhouse will be holding auditions for Shakespeare's The Tempest April 22nd and 23rd, Monday and Tuesday from 6:30-9 pm.
The Playhouse will be having special auditions for the part of Ariel, Prospero's head spirit. Saturday, April 6 from noon to 4 at the Playhouse.
Follow Us On Facebook
Due to Facebook API changes it is now required that you use your own Facebook Access Token. To obtain a token, please use
this tool
. We apologize for any inconvenience.
To hide this message add the following to your website CSS file:
.cff-error-msg{display:none;}
CONCEPT DESCRIPTION FROM THE DIRECTOR OF THE TEMPEST

"My concept for our production of The Tempest centers around the early 19th century European circus style. The idea of the '3 Ring circus' coincides with the theme of Prospero, as the 'ringmaster', controlling the events that make up the plot of the play. Each ring represents a different sub plot. One is delineated for the courting of Prospero's daughter, Miranda, to Ferdinand. Another ring is set for Caliban's carousing of the two clowns, Stephano and Trinculo to usurp Prospero. The third ring is for the Royal shipwrecked crew and the development of the vicious plot devised between Antonio and Sebastian. The technical aspects of the show will reflect this concept with circus colors, footlights, circus character costumes and sound effects. I was also inspired by Shakespeare scholars' musings over Prospero being autobiographical to the author and his idea of creating characters and plots in all his plays as Prospero does in the play. Scholars have also postulated that since this was one of Shakespeare's last plays, it may have been written to be a sort of swan song for the Bard; in my concept, the Ringmaster's last circus."
AUDITIONS IN APRIL
www.shermanplayers.org ... See moreSee less
Load more