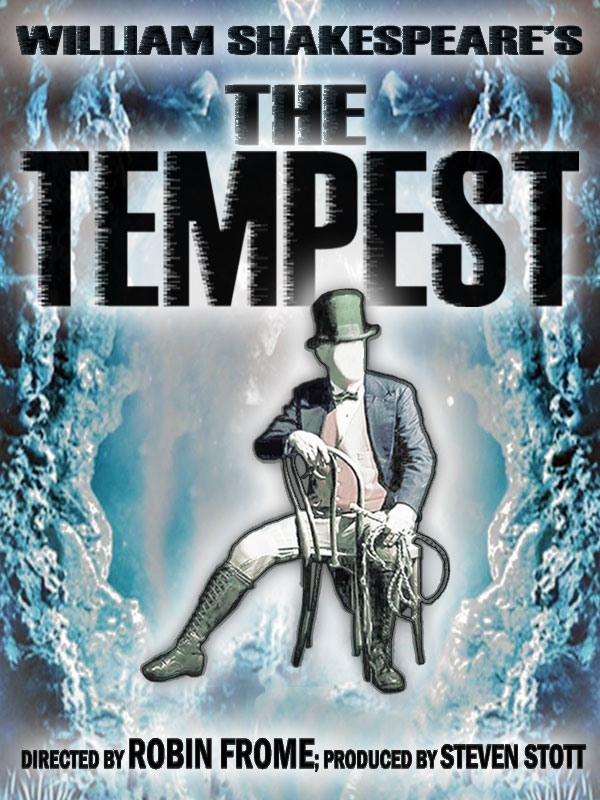 The Tempest
By William Shakespeare
Directed by Robin Frome
June 28, 29, July 5, 6, 7 (Matinee), 12, 13, 14 (Matinee), 19, 20, 2019
Friday & Saturday 8:00PM
Sunday Matinee 2:00PM

Shakespeare's timeless tale is one that has been beloved for centuries. Being one of his last works, Shakespeare delves into the themes of betrayal, courtship and exoneration all the while entertaining with comical and magical scenes and characters. The plot centers around a magical deposed Duke, Prospero, who, while rearing up his child, Miranda, governs an enchanted island with the help of his spirit servant, Ariel. The beginning of the play depicts a tempest that brings his then enemy brother and his entourage to the island along with Trinculo, a court jester and a drunken butler, Stephano. The clown and butler friends team up with a disgruntled native servant, Caliban, to depose Prospero from his reign over the island. Other plots and courtships pepper this tale, all told with the ancient and beautiful language that brings Shakespeare alive.
Photos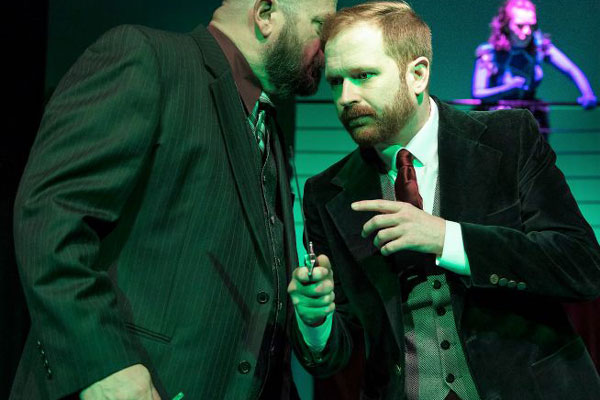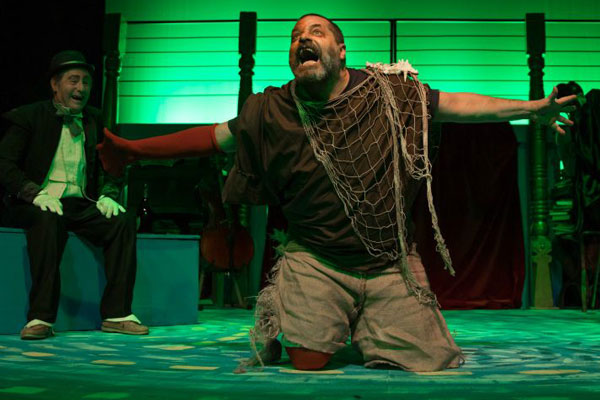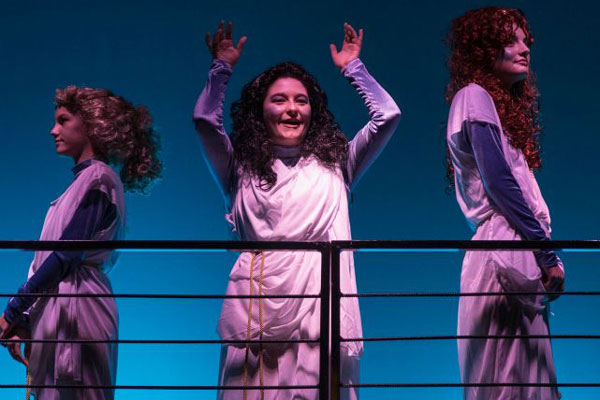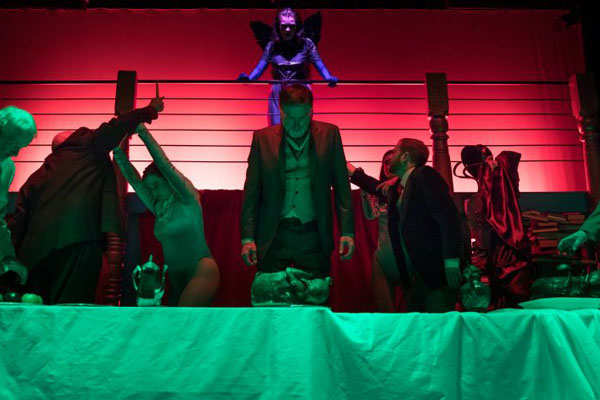 2020 Play Submissions
Sherman Players is in the process of planning its 2020 season. We invite area directors to submit play selections for consideration by our play selection committee. Plays are welcome from a variety of genres including: comedy, drama, and musicals. 
Email all applications to: Frome@snet.net Reading Committee Head by August 30th. Please include: "Play Submission" in the subject line.
Follow Us On Facebook
Due to Facebook API changes it is now required that you use your own Facebook Access Token. To obtain a token, please use
this tool
. We apologize for any inconvenience.
To hide this message add the following to your website CSS file:
.cff-error-msg{display:none;}
Load more