2017 Season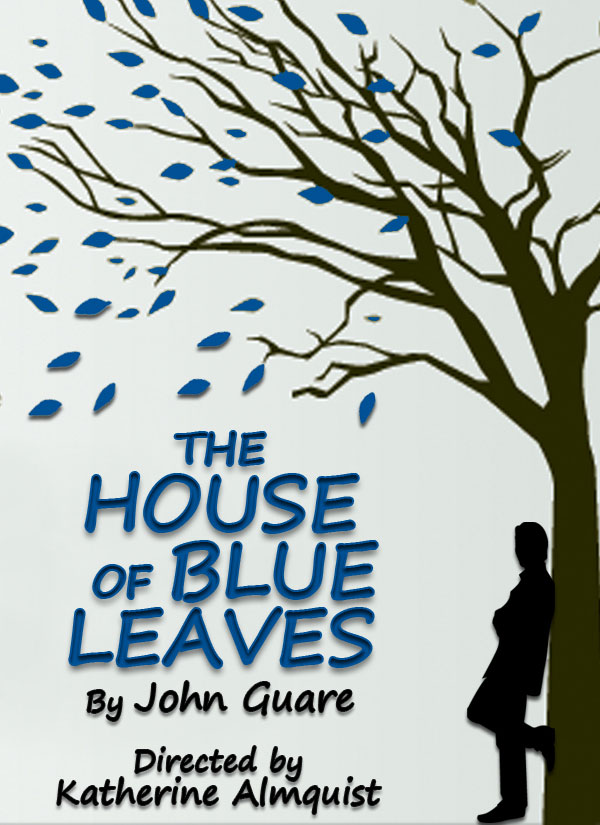 The House Of Blue Leaves
A Very Dark Comedy
April 21 – May 14, 2017

The House of Blue Leaves is set in Sunnyside, Queens in 1965, on the day Pope Paul VI visited New York City. The black comedy focuses on Artie Shaughnessy, a zookeeper who dreams of making it big in Hollywood as a songwriter. Artie wants to take his girlfriend, Bunny with him to Hollywood. His wife Bananas is a schizophrenic destined for the institution that provides the play's title. Their son Ronnie is a GI headed for Vietnam who has gone AWOL. Three nuns are eager to see the pope and end up in Artie's apartment. A political bombing mistakenly occurs in the apartment. It is very, very funny, heartbreaking, and oh so human.
Directed by Katherine Almquist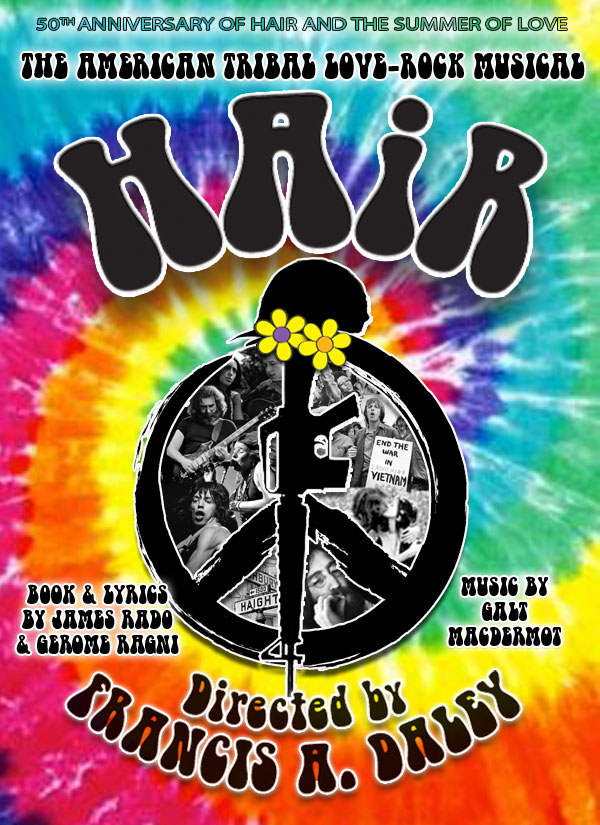 HAIR
June 30 – July 29, 2017

Celebrating its 50th anniversary this year, HAIR, the American Tribal Love Rock Musical, made its world premiere in 1967. HAIR celebrates the sixties counterculture in all its barefoot, longhaired, bell-bottomed, beaded and fringed glory. To an infectiously energetic rock beat, the show wows audiences with songs like "Aquarius," "Good Morning, Starshine," "Hair," "I Got Life," and "Let the Sun Shine." Exploring ideas of identity, community, global responsibility and peace, HAIR remains relevant as ever as it examines what it means to be a young person in a changing world.
Directed by Francis A. Daley
Please note: the show contains adult themes and is recommended for mature audiences only.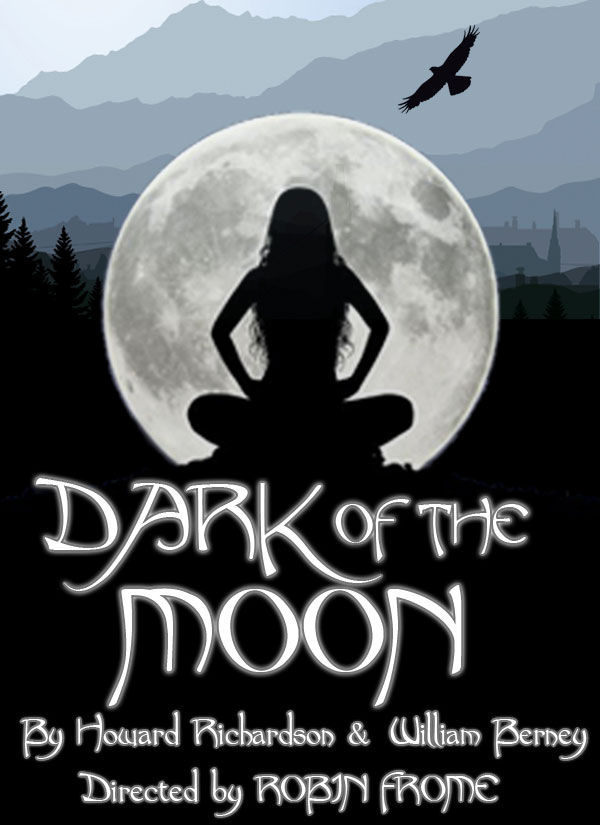 Dark Of The Moon
September 22 – October 15, 2017

A perennial favorite Dark of the Moon is based on the haunting folk ballad of "Barbara Allen." Employing a large cast and imaginative settings in the Smoky Mountains, Dark of the Moon recounts the story of John, a strange "witch boy" who upon first beholding the beautiful Barbara Allen immediately falls in love. He is given human form to woo and marry her on the condition that she remain true to him. Dark of the Moon was produced on Broadway in 1945.
Directed by Robin Frome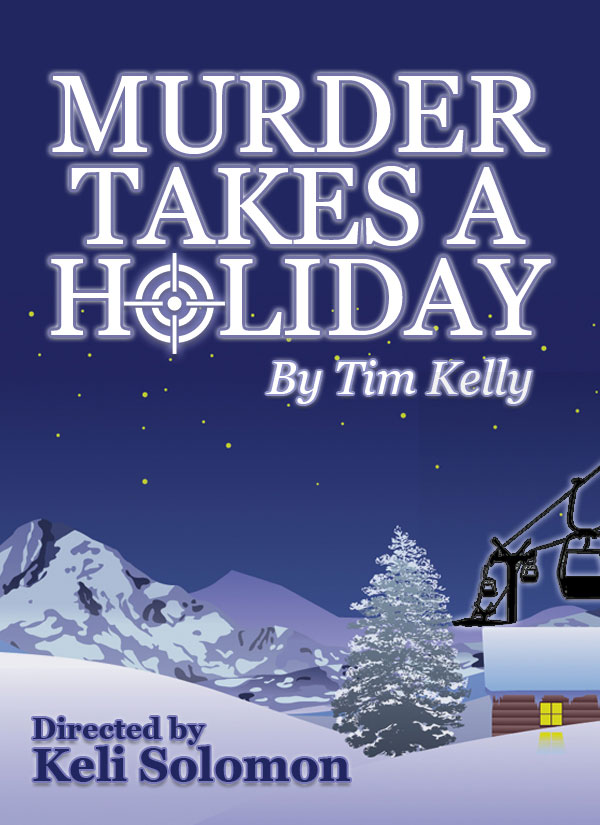 Murder Takes A Holiday
December 1 – December 23 2017

Harry Thompson and his sister, Diane, are sent to an isolated ski lodge in the mountains of New Hampshire on an undercover mission. They don't know that two guests have been weirdly murdered. When they encounter the remarkable Mrs. Bowman, a mountain climber with a dangerous secret, excitement and chills are on the menu. Twist after twist, thrill after thrill, the play will keep you guessing until the final moment. A fascinating stage puzzle Murder Takes a Holiday terminates in an avalanche of tense excitement and laughter for the whole family.
Directed by Keli Solomon