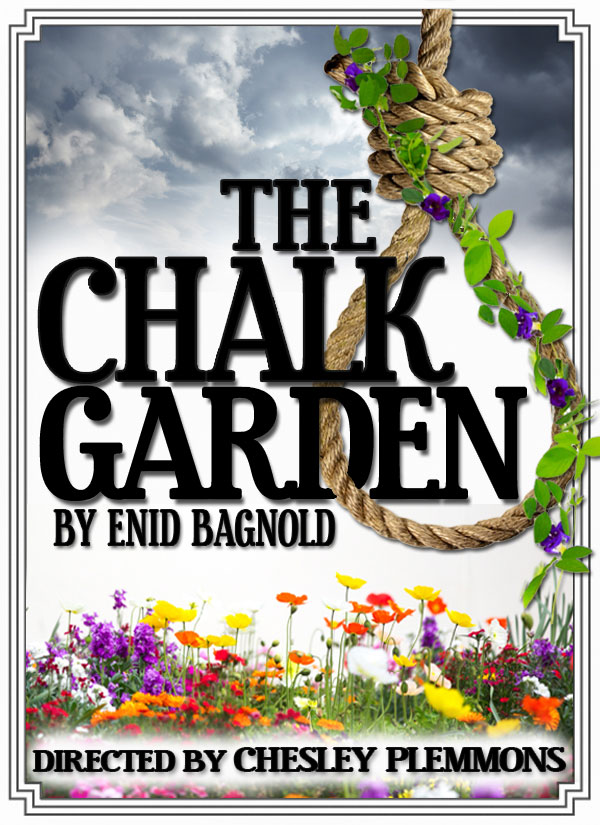 The Chalk Garden
September 16,17 23,24,25 30, October 1 7,8,9 2016
(Preview September 15 & Matinees September 25 & October 9)
This is a comedy/drama Time Magazine called "elegantly savage" and the Herald Tribune pronounced, "seen through with wit, literacy and an almost unearthly integrity." The play is set in a handsome manor house outside London. Past and present collide when a mysterious Miss Madrigal answers an advertisement for governess of an unruly teen-age girl. The girl lives with her grandmother, an aging, overpowering, once beautiful society hostess in London who is estranged from her own daughter. Sharply funny, the conflicts of these four women are complicated by a bedridden, tyrannical butler, an ex-felon houseman and a judge who comes to lunch and who may have presided over a murder trial involving Madrigal.
Directed by Chesley Plemmons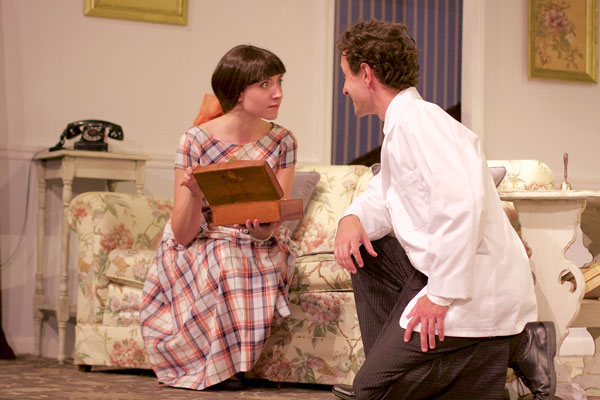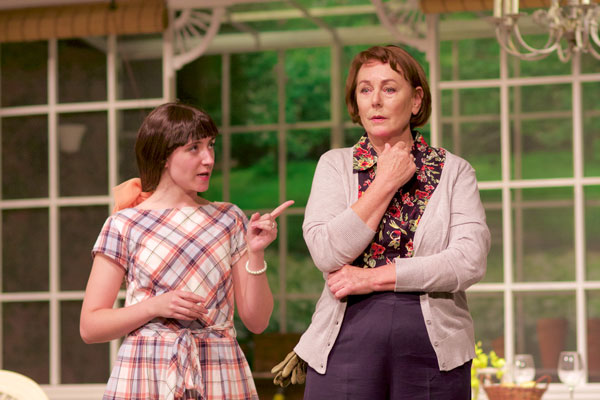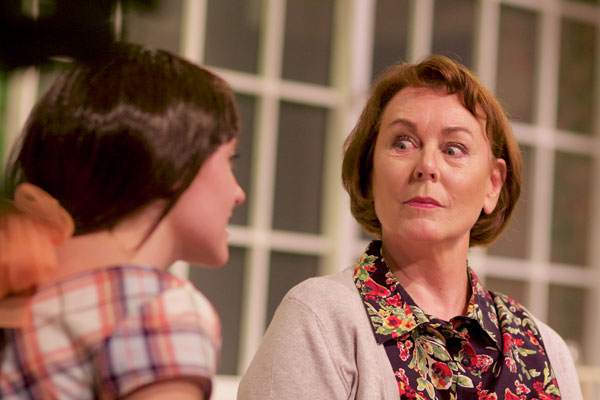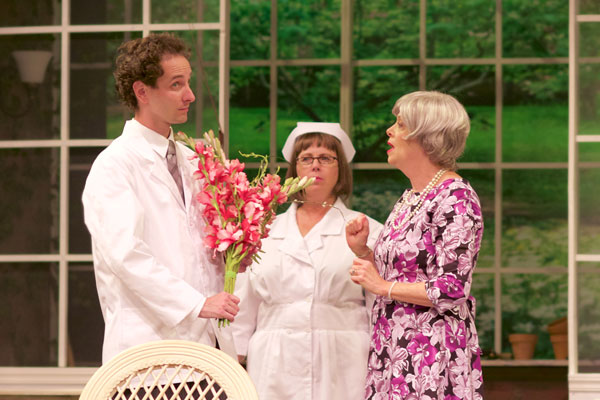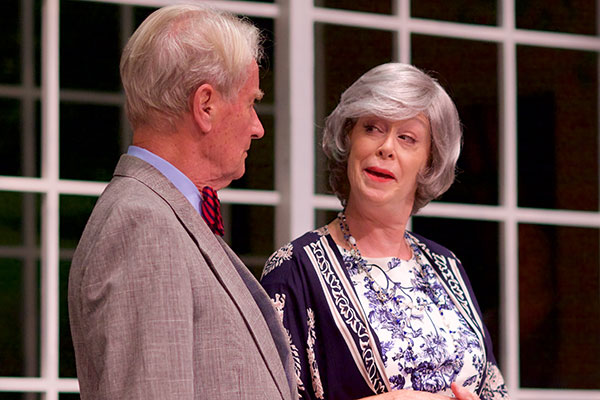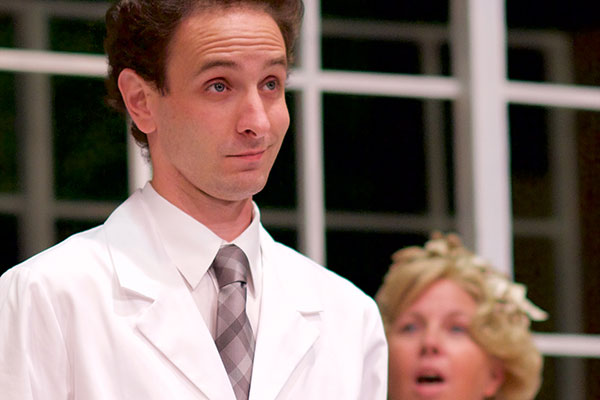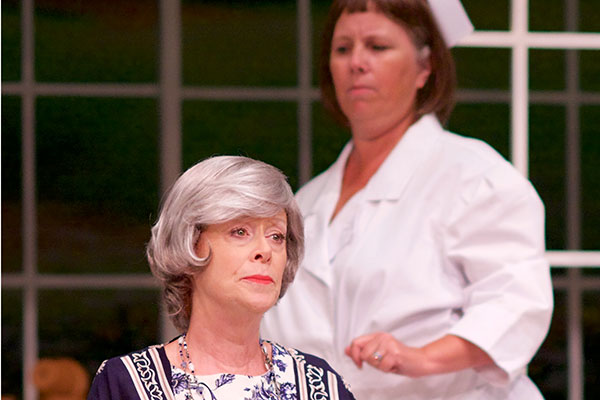 Click images to view photos in the Photo Gallery

Special Events
Staged Reading – Dracula A new adapation of Bram Stoker's Novel. By Joseph Stephen Russo. Saturday, October 29th at 8:00pm.
2017 Play Submissions

Sherman Players is in the process of planning its 2017 season. We invite area directors to submit play selections for consideration by our play selection committee. Plays are welcome from a variety of genres including: comedy, drama, and musicals. Directors will receive a stipend of $500.
Submissions must include a theatrical resume and a completed submission form (available for download here.)
Email all applications to: information@shermanplayers.org Please include: "Play Submission" in the subject line. Or mail to: The Sherman Players • PO Box 471 • Sherman, Connecticut 06784 Submission Deadline: November 1, 2016

*If you are a director who is interested in directing, but don't have a particular play in mind, we'd like to hear from you as well. Please send along your resume, along with the time frame you are available to direct.
Directors will be informed of the Board's decision by November 20th.