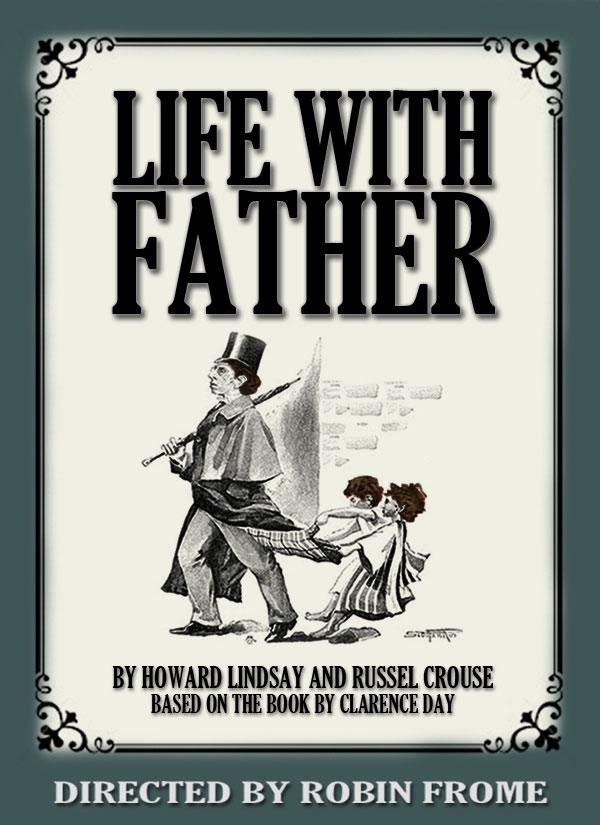 Life With Father
December 2,3,4 9,10,11 16,17,18 2016
(Preview December 1 & Matinees December 4,11,18)
Life with Father is a joyous and sentimental glance at the Day family, set in Manhattan in the late 19th century. It involves patriarch Clarence Day, his beautiful wife Vinnie, their four red-headed sons, a loyal cook and relations who fail to see the point of hotels. The themes of first love, old love and the enduring lure of family made it one of the longest running shows in the history of Broadway and is a comedic delight for all ages.
Directed by Robin Frome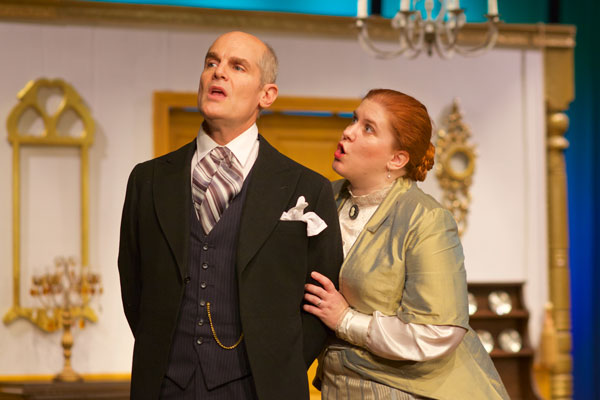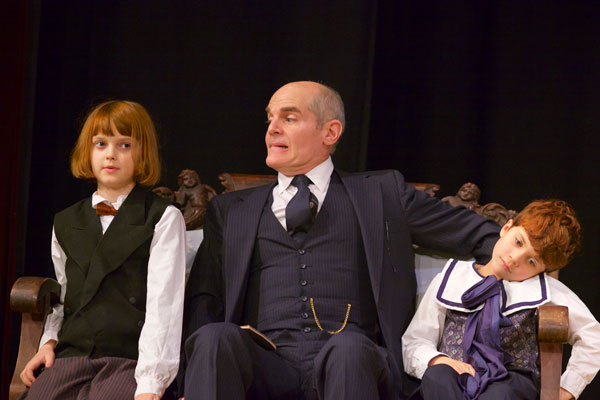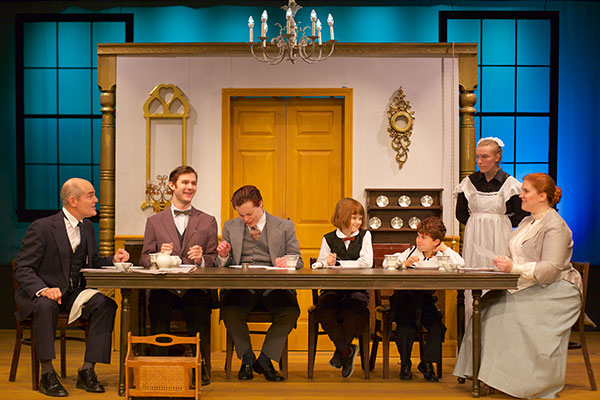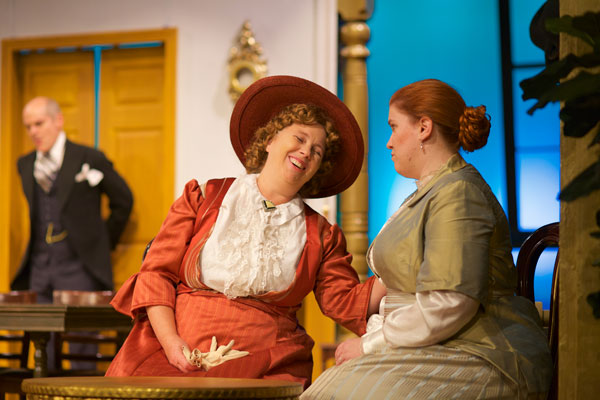 Click images to view photos in the Photo Gallery
Latest News
We will be announcing the upcoming year's production choices and their directors on our opening night after party of Life With Father.
(11/23/16) Thanksgiving, family and theater – By Joanne Greco Rochman, Republican-American
(11/21/16) Those Were the 'Days' – The Sherman Playhouse Opens Classic Family Comedy 'Life with Father' December 2